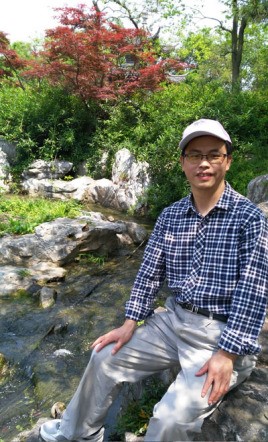 Hunan Normal University, China
IEEE Senior member
Research Area:
Research on Theory and Application of Markov Process, Stability and Control of Stochastic Systems
Research Experience:
Prof. Zhu have made a series of important academic achievements and solved several open problems raised in international publications such as SIAM J. Control Optim. He has published 150 papers on SCI-indexed journals including Automatica, IEEE Transactions on Automatic Control, and his papers have been cited more than 3000 times. His paper published in "Nonlinear Anal: RWA" was rated as one of the 25 most popular articles in the Science Direct database in 2012.